Collect the necessary equipment
To produce the base to sew your Weave Hair Extensions onto, you have to braid your head in a series of cornrows. When you put in your glow, you are going to place it in layers around part on your natural hair. Your part is the exposed area of the scalp, and is typically located down the center of your head or marginally off-center. Choose the location of this part carefully since you won't be able to change it before you take out the weave. Separate out 0.5 in (1.3 cm) segments of hair on either side of it. Pin the remainder of your hair back using the clips.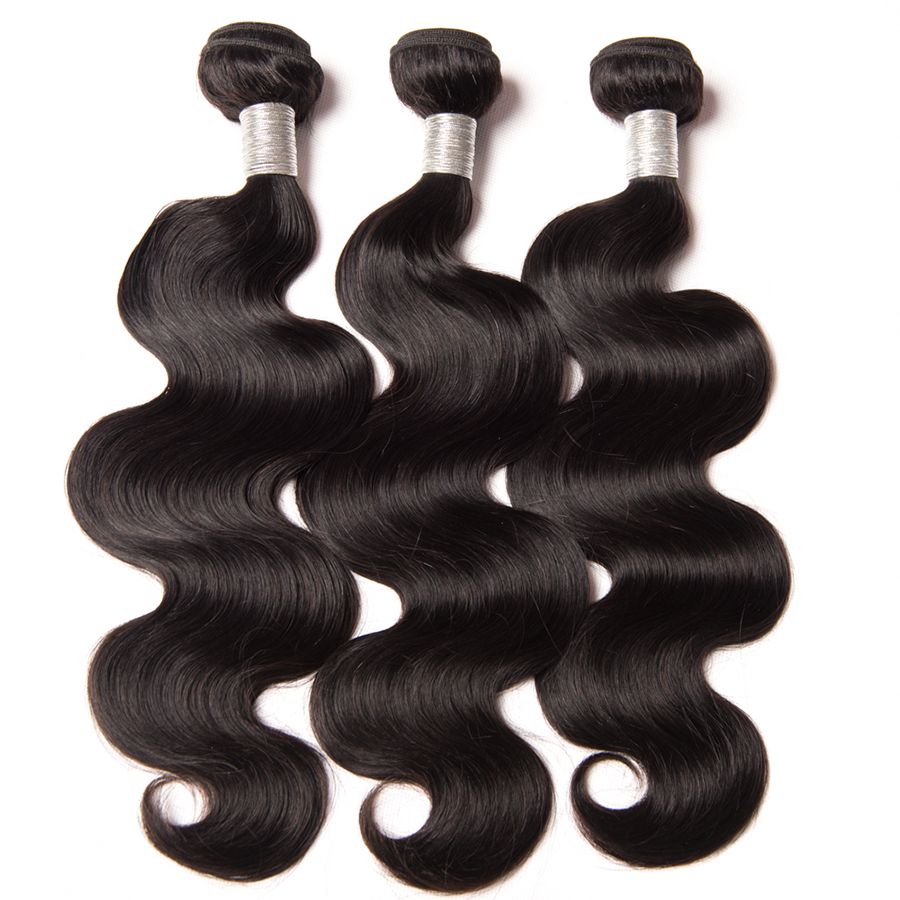 The first braid you may complete is a little braid that wraps around the outer border of your own face, head, and into the nape of the neck. The perimeter braid will have two starts – on either side of the part – but you will unite the ends of the braids together in the nape of your neck. Take your hair out of your hair clips, and then section off a strand of hair 0.25 to 0.5 in (0.64 to 1.27 cm) thick all the way around the outer edge of your mind. Beginning with the edge-braid out of your area, braid as far as you can round the edge of your head. Then, do the exact same on the other side.