Sew in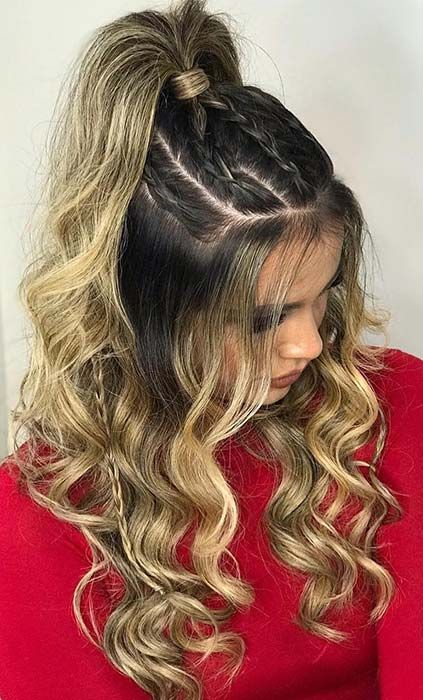 If you're unsure about the color of your hair, consider one of these three popular weave hairstyles. Red is a classic color that anyone can pull off, and it brings out the best features of your face. If you're a little more pale, you may want to choose a light brown weave that has a curly effect. Blue weave looks great with a middle parting. If you're between colors, consider going for a balayage-like look.
If you're a fan of blonde hair, the vixen sew-in style is a great choice. The hairstyle is usually half up and half-down, but you can also create a different look with the leave-outs. The half up half down black hairstyle has a straight, half up half down weave deep wave, and is great for most complexions. It also offers plenty of versatility, from a retro feel to a glamorous, feminine look.
If you're a woman with natural curls, the full sew-in weave Half Up Half Down is an easy way to add volume and length to your hairstyle. This style is also suitable for women with a round face shape. However, it's important to use the right haircare products. Pre-Bonding Special Cleansing Shampoo is highly recommended. This is an all-purpose product that works with any bonding product.